SPONSOR AN ADOPT-A-BULL
How does sponsorship work?
FTTF literally couldn't do what we do without our wonderful foster homes. However, we hear from many people who cannot physically foster a dog but would like to help. We understand fostering is not possible for everyone, so our sponsorship program (formerly known as virtual fostering) is a great option for you to help a FTTF Adopt-a-Bull without the day-to-day commitment of fostering.
Through our sponsorship program you cover the cost of basic care for $70 per month, through a recurring donation automatically deducted each month for as long as you wish to sponsor your chosen dog. The length of your sponsorship is up to you and your contribution is tax-deductible! If your chosen dog is adopted, you may choose to transfer your sponsorship to another dog or cancel.
By participating in the FTTF sponsorship program you can directly make a difference in the life of one of our Adopt-a-Bulls and provide support for the rescue to continue to save more dogs!  Contact us to learn more about sponsorship or begin sponsoring the dog of your choice today!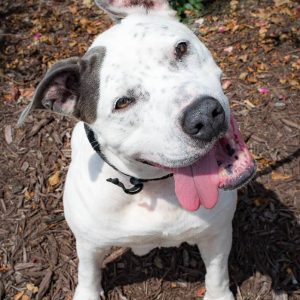 MIA
Mia is sponsored by Welcome Home Realty Teams.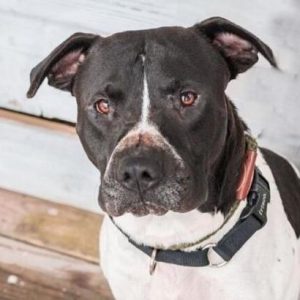 SPEC
Spec is sponsored by Jara Simpkins.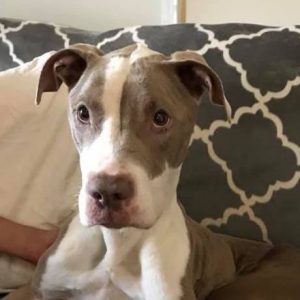 DECKER
Decker is sponsored by Brooke Sines.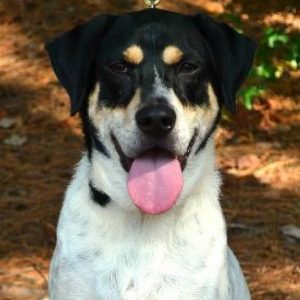 DEEBO
Deebo is sponsored by Marcia Vaughn.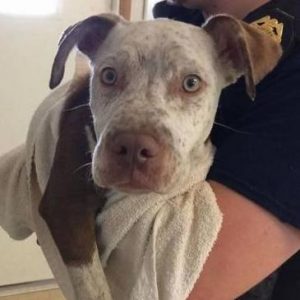 PHOENIX
Phoenix is sponsored by Anne Reed.
SQUIGGY
Squiggy is sponsored by Crystal Cash.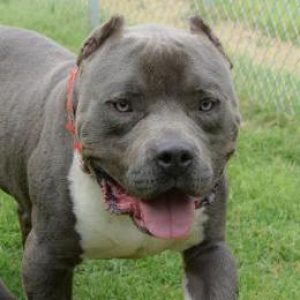 RUBBLE
Rubble is sponsored by Bill Stanley.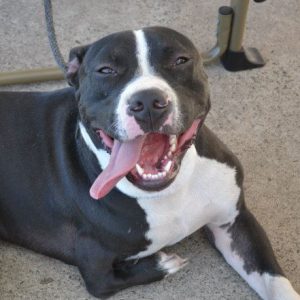 STUBBS
Stubbs is sponsored by Holly and Joshua Williams.
MOMMA
Momma is sponsored by Tracy Coward.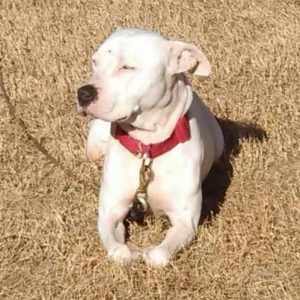 HOLLY
Holly is sponsored by Jerry Nuss.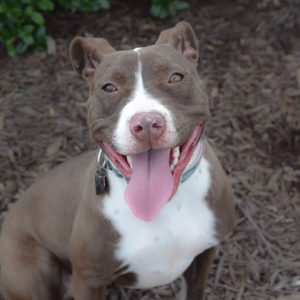 RIBLETT
Riblett is sponsored by Jennifer Williams.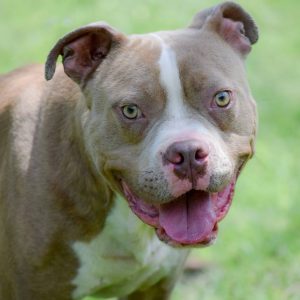 SMUDGE
Smudge is sponsored by Joan Gutermuth.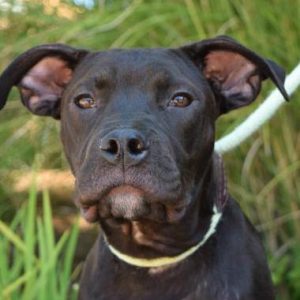 NUGGET
Nugget is sponsored by Laura Bailey.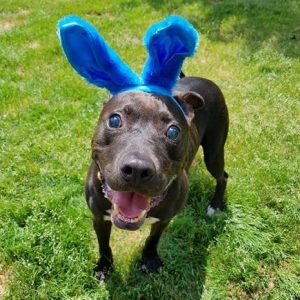 BLIND JOEY
Blind Joey is sponsored by the Shpigel Family.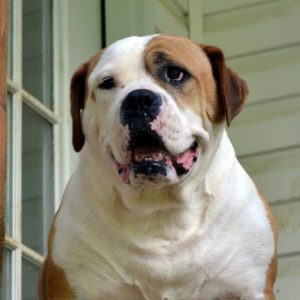 GINGER
Ginger is lovingly sponsored by Brian & Tina Drummond.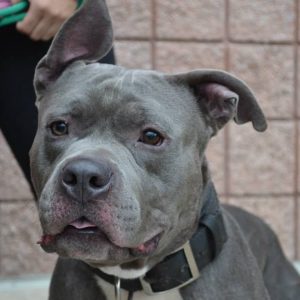 BOSS
Boss is sponsored by Linda MacIntyre.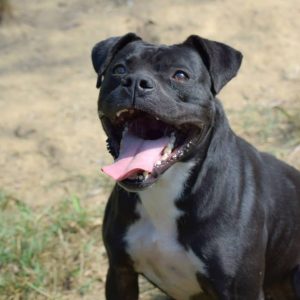 KALI
Kali is sponsored by Barbara King.
GWEEB/BUDDY
Gweeb is sponsored by Melissa Zafirelis.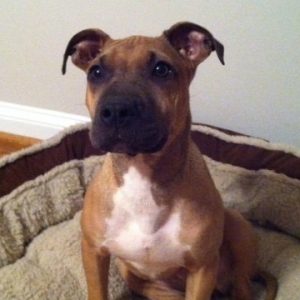 CLEO
Cleo is sponsored by Melissa Mastroni.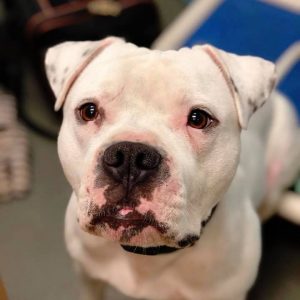 ZETH
Zeth is sponsored by Audrey Shoemaker, Ellie Maki, and Morganne Struble.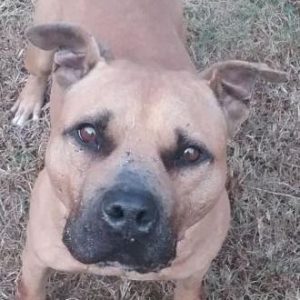 JIGSAW
Jigsaw is sponsored by Greg, Greg, Ray, and Alicia of Hybrid Impact Fitness.
TONYA
Tonya is sponsored by Lisa Chaisson.
STONE
Stone is sponsored by Jacqui Howington.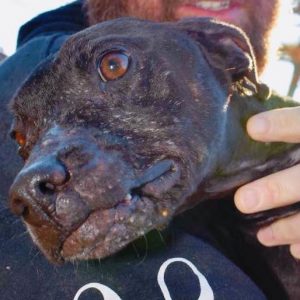 FABIO
Fabio is sponsored by the Vaughn Family.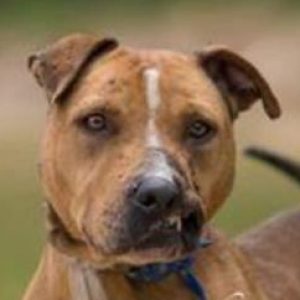 SARAH
Sarah is sponsored by Michael Schimmang.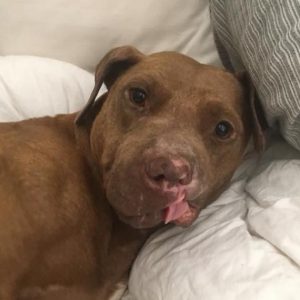 JUNE
June is sponsored by Jess & Marty Duke.
JERSEY
Jersey is sponsored by Pam & Tony Cardoso.